2016 a year of Transformation in Self Portraits
I am a witness of your beauty.
I simply see.
The moment, transferred into a portrait of reality.
Listening to your depth, the cosmic vibration, released into matter.
I catch the light, for it is elusive and fleeting in the darkness.
This is the essence of photography.
Awake to the Illumination.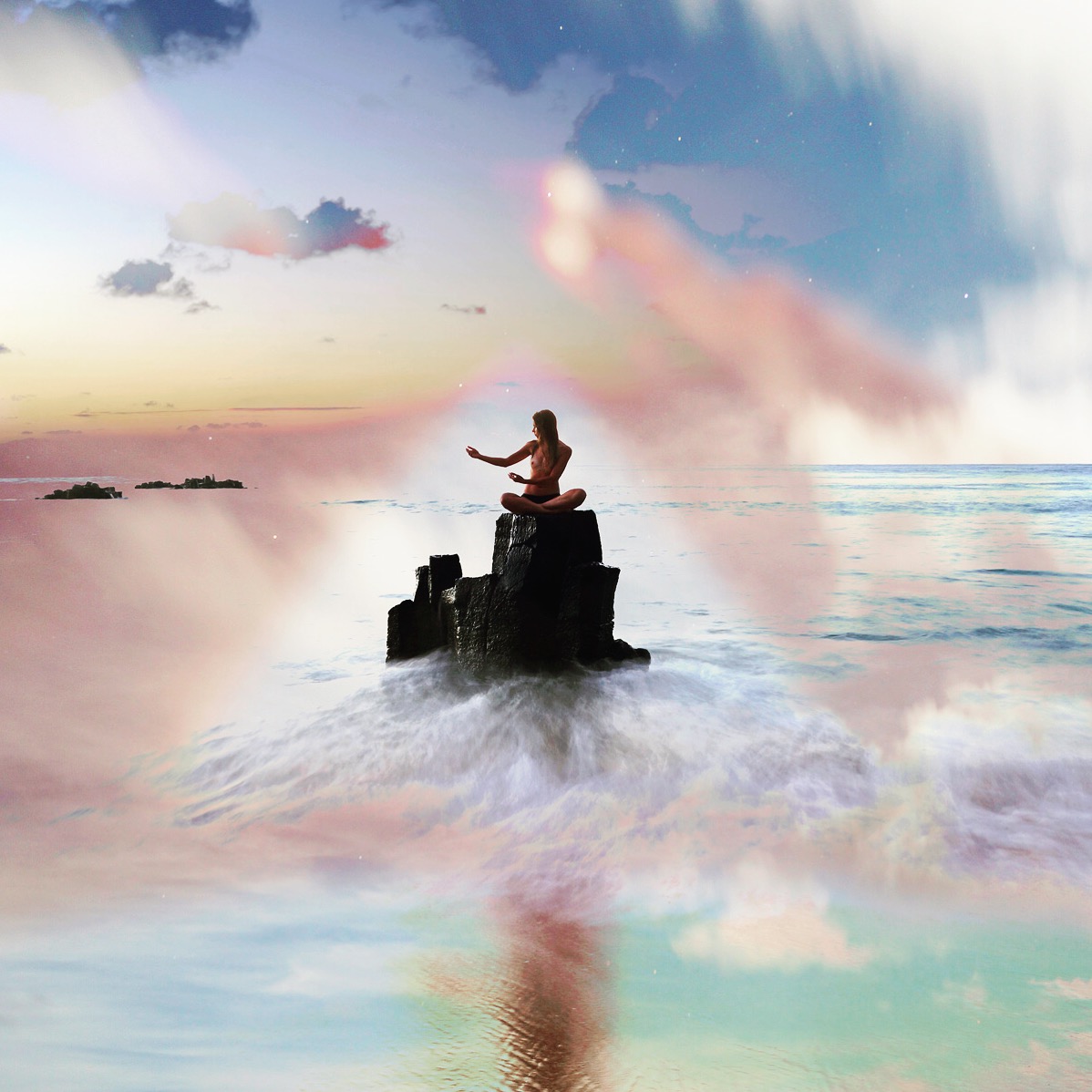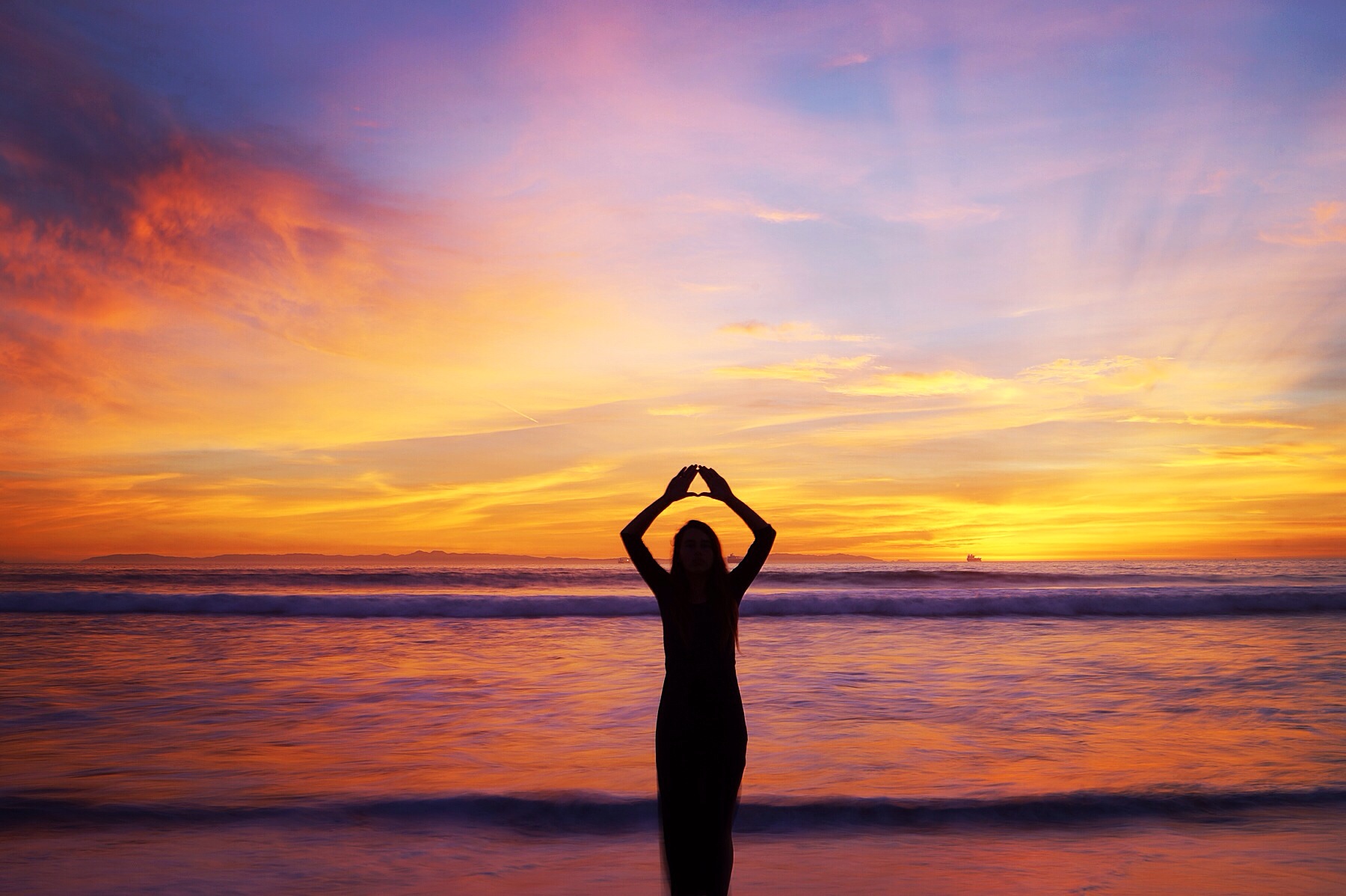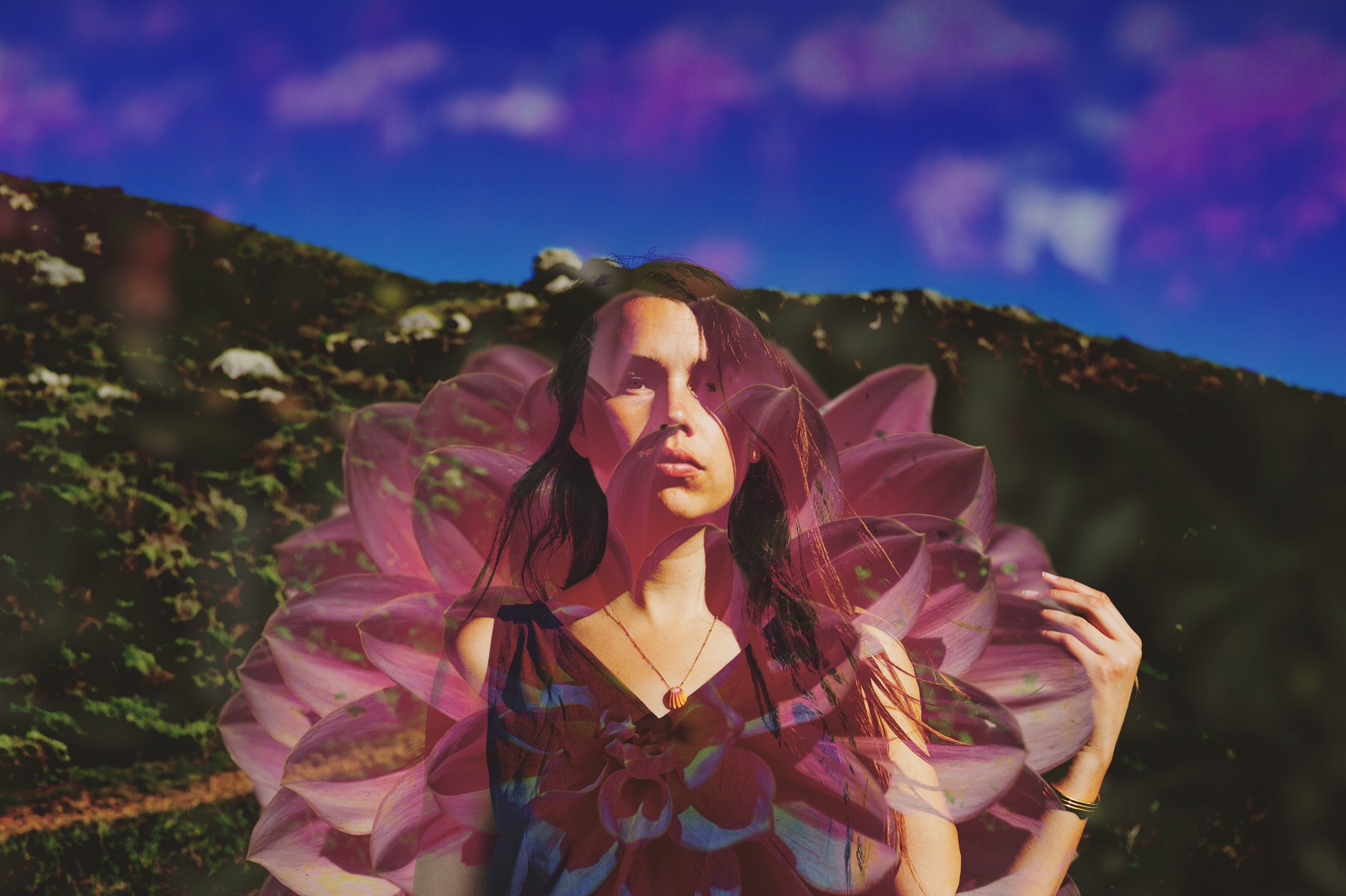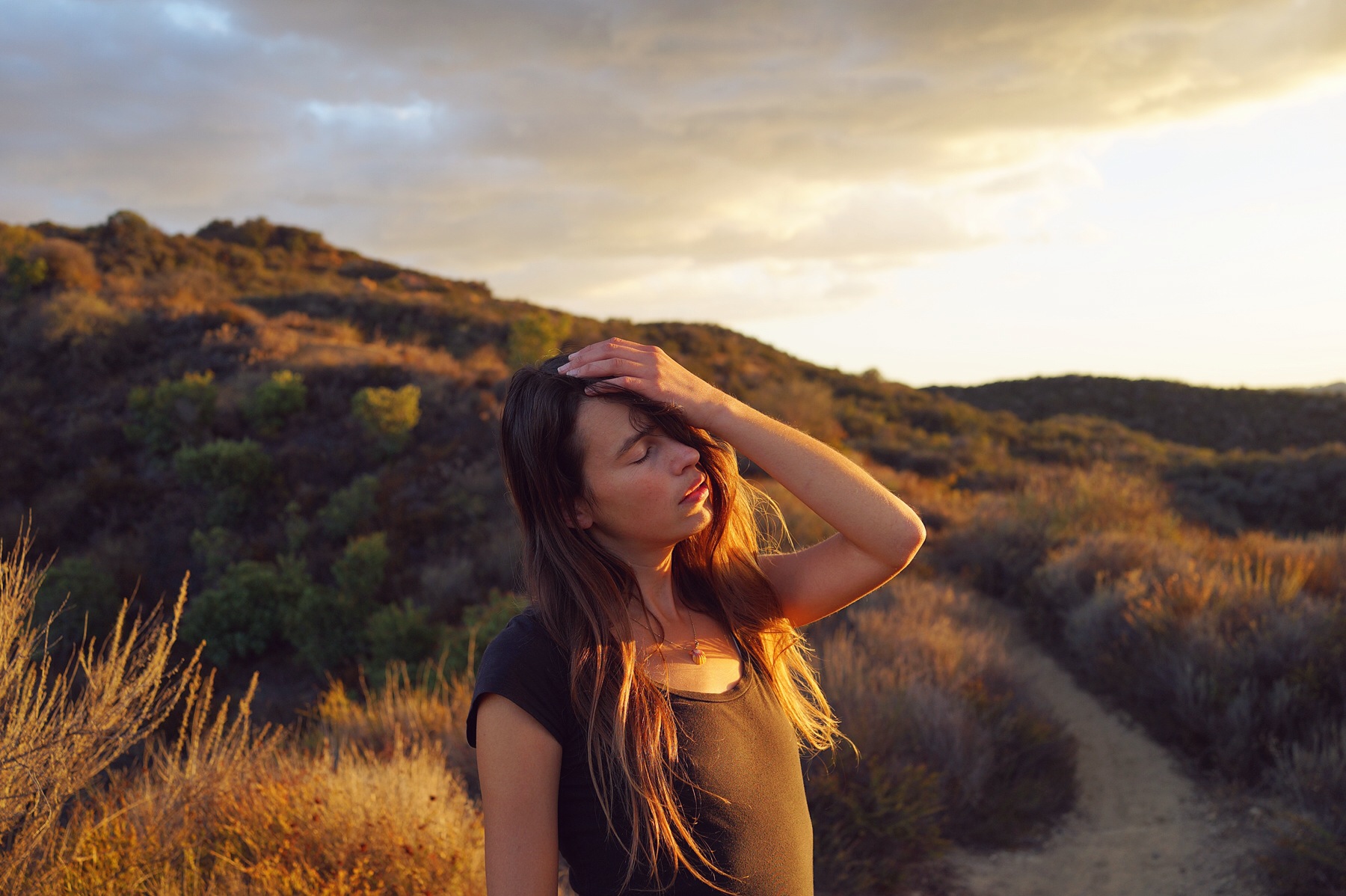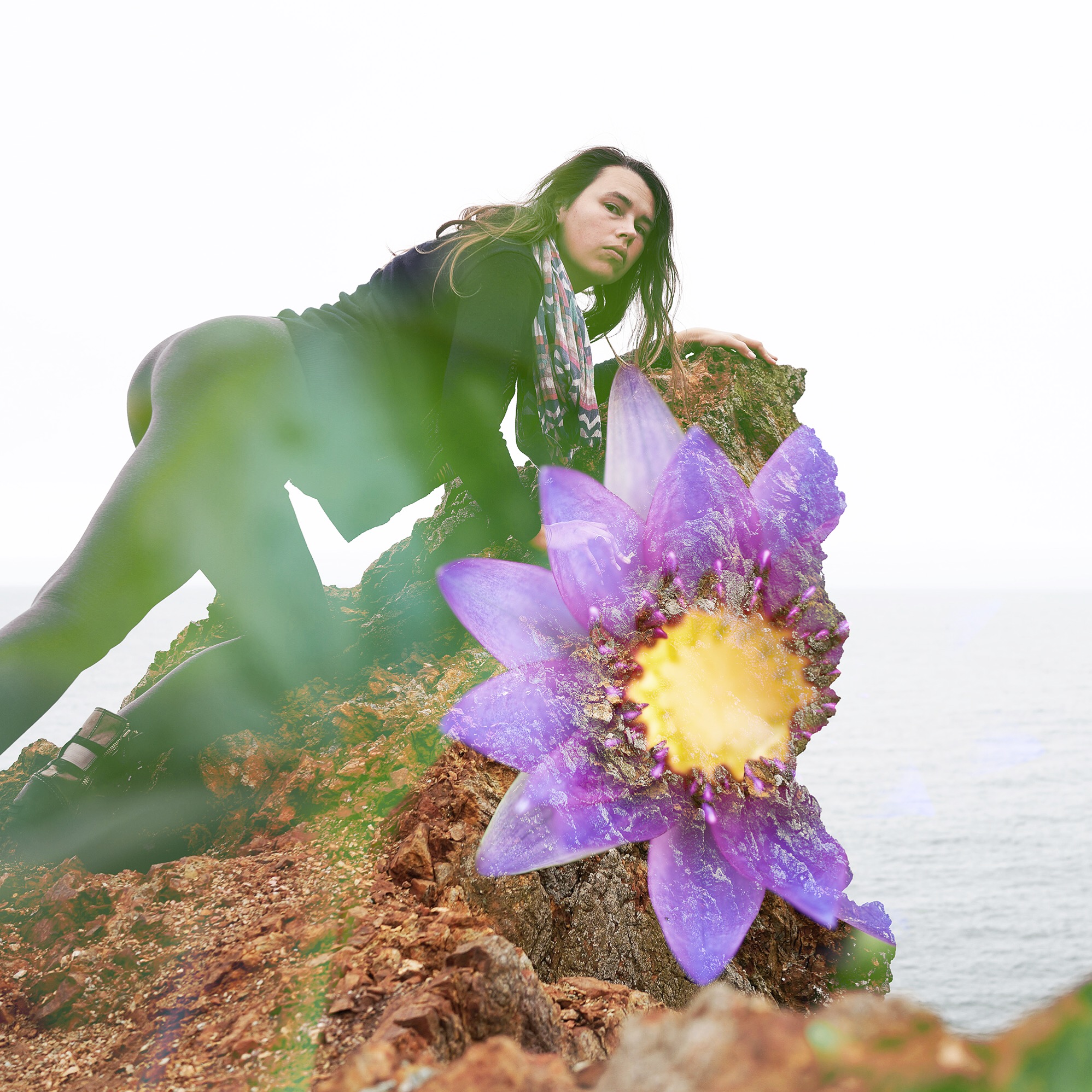 The illusion of reality. The moments captured through a lens. Essentially they are, a dream world, embraced in the shadows of darkness and the purity of light.
As I reflect on a year past, I don't begin and end on a structure of time, it is more a feeling. This past cycle, of thirteen moons in fact, has been an other worldly adventure. I remember the moon calendar co-created, reflected on and edited for over six months of time, to the ultimate release. Out into the world it went. As this was all happening, there was a shift inside. It happened over time, not in an instant, like I would love to believe. We see these calls to wake up, at certain times in our lives where we are neglecting our Self. This came as a series of points in my story, my life. Points where I had to make a choice, big ones. What kept me grounded and centered in my Self, it was photography. This is the constant thread, it comes to me, timelessly and effortlessly. Where I found the focus and the challenge was to be true to my self through the lens. It's natural for me to drop in behind the lens and to see, to connect with the environment and the beauty. Its a totally different perspective to be both behind and in front of the lens. In front, vulnerable. You are the focus, you are the beauty, seen. How much are you willing to reveal. Those are the questions I had to confront every time I said yes. Yes, go out there, in a public place, in nature, where you feel truly home, and surrender. There is no expectation of what you will uncover, you can't have it, or the result won't be real and it won't connect.
What you are uncovering, it comes from the corners in your soul. It may look like joy, it may look fierce, it may look like sadness. Break Free.
The ultimate artistic exploration is of the Self. It is seeing inside, not the seen but the unseen. Not the ego self but the true Self. How far can you go, how much ego can you let go.
So this insight, what you see here, this is me. My place is nature, my Love cosmic. I don't claim to be someone that is totally pure, even though that may be what some people see. If you know me, if you are a part of my journey, you will see. I have that darkness, too. Through the instant karmic tests that flow through, thoughts create reality, and magnetize what you experience. Through people I have loved, and let go, I know. And still, the Love remains, eternally.
Was it me?
I gave up Love. In more ways than one.
The depth of my shadows, they rose with the ego.
Then I realized. It's not all what you see.
The heart vibrates an energy. Its' all there.
From the minds eye, sound seeing.
Coming from levels below the surface, that were pushed into tiny corners and slivers of darkness.
That oh, I'm not good enough.
I don't deserve you. And I don't deserve you either.
Because I created pain. I choose to dive in.
I went to my truth, encapsulated in ego slime.
I had to bathe in its sickness.
To feel that burden, that weight.
And then recover, to find the light.
First a hand, and lifted up.
Testing the boundaries, and not speaking up. I stayed in the muck.
Then, a change.
Deciding. No more lies.
I am not this. I am Love. And that dissolves the layers.
The layers recede, and the light is so powerful, you can only surrender to this reality.
Fully open.
Like the orgasm of Life.
I saw you. When I got the call. To release my patters. To brace for a fall, into beauty, into grace.
This. Everything. All I now become.
It is me.
Currently. Currents casting mortality, the breath of life. Opens the door, infinitely more.
Our vibrations cast a spell. We choose what we seek. We choose what we reap. We are an eternal becoming. Stifled by fate. Styled by destiny.
Become the Force of Life. Become the Beauty. Become the Love. And see, becoming is there naturally. Just Be.
Let the Love in. Let it breathe. Surrender, completely.